Skin Concerns for the Delaware Area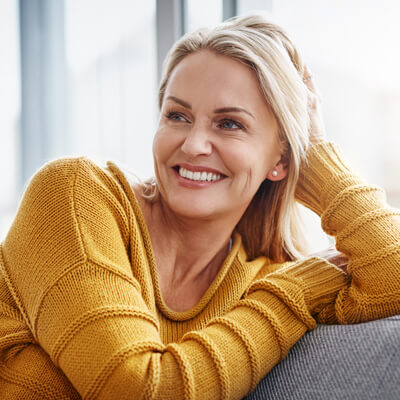 Improve Your Appearance With Nutrition Care
Skin conditions and blemishes aren't just a nuisance. They can lower your self-esteem, affecting your quality of life.
Many common skin issues can be direct results of diet and lifestyle choices. At First State Health & Wellness, we provide one-on-one nutrition counseling to help you maximize your whole-body health. We want to help your whole body—including your skin—to function at its best so you can feel clear and fresh every day.
Personalized Coaching for a Clearer Future
Skin issues often show up around adolescence. Some issues can occur throughout life. Common conditions include eczema, acne, clogged pores (blackheads), hives, and psoriasis.
Maintaining a proper diet and nutrient load can greatly improve many conditions. Sarah Bridge will help you identify and address any possible food or environmental triggers that could be causing blemishes. Our comprehensive wellness program can address your specific problem through customized recommendations ranging from food choices to all-natural skin products, like sunscreens and lotions, to minimize irritation.
Schedule Your Consultation Now
Are you facing stubborn skin issues you can't seem to shake? What you're eating may be affecting your complexion. Schedule an appointment today so we can work with you to get to the root of the problem.
REQUEST APPOINTMENT »

Skin Concerns Lewes, Newark, Rehoboth Beach, Wilmington, DE | (302) 454-1200