First State Health & Wellness Services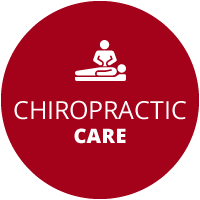 Chiropractic Care
Chiropractic is a drugless form of healthcare based on restoring and maintaining proper function of the spine. The spine provides structural support for the body, as well as, protection for the primary components of the nervous system.
Adjustments not only restore proper spinal and nervous system function, but they also promote the body's natural healing process. read more »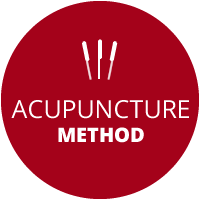 Acupuncture
Oriental Medicine (OM) pre-dates modern western medicine by several thousand years.
Although people often associate acupuncture with large needles and mystical practices, modern research has shown that it is a powerful tool in reducing pain and promoting the body's natural healing abilities. read more »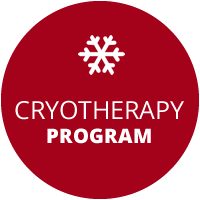 Whole-Body Cryotherapy
Whole-body cryotherapy replaces traditional ice baths and ice packs as a safe, non-invasive process that briefly exposes the body to extremely cold temperatures in order to promote inflammation reduction, muscle recovery, enhanced athletic performance, anti-aging, weight loss and other health-related goals.
It provides relief for an array of conditions, including stress, insomnia, muscle and joint pain, fibromyalgia and headaches. read more »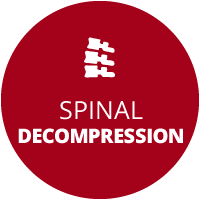 Spinal Decompression
In the past, a patient suffering from disc problems usually was given pain medications, instructed to refrain from physical activities, referred for physical therapy, and when they weren't progressing they were sent for spinal surgery.
Conservative chiropractic care proved very helpful in many cases, yet there have been some cases when surgery seemed to be the only other option… until now. read more »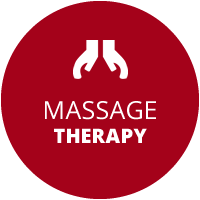 Massage Therapy
Therapeutic massage involves manipulation of the soft tissue structures of the body to prevent and alleviate pain, discomfort, muscle spasm, and stress.
It also improves functioning of the circulatory, lymphatic and nervous systems and may improve the rate at which the body recovers from injuries and illness. read more »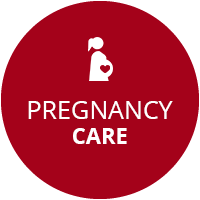 Pregnancy Care
While pregnancy is typically an exciting time, unpleasant symptoms, such as back pain, hip pain, sciatica and nausea can be distressing. Chiropractic, acupuncture, nutrition and massage can help you naturally and safely address pain or discomfort, without medication, so that you can enjoy this special time. read more »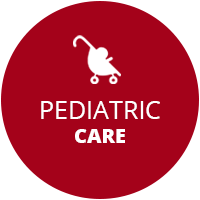 Pediatric Chiropractic
Children of all ages can benefit from safe and natural chiropractic care. From removing interference in a newborn's nervous system after birth to helping a school-aged child with bedwetting, chiropractic is incredibly beneficial. It also typically yields a quick response, without medication. read more »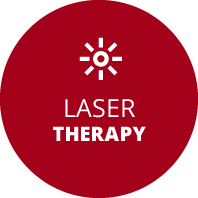 Laser Therapy
Laser Therapy is an FDA cleared modality that reduces inflammation and ultimately results in pain reduction. It is effective in treating acute pain, chronic conditions and post-op pain.
Laser therapy treatment is safe, painless and fast. read more»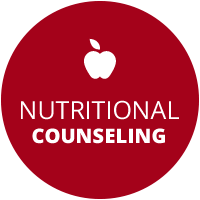 Nutritional Counseling
At First State Health & Wellness we recognize good nutrition is the foundation of health.
What we eat, how our bodies' process and use nutrients affect our overall health. Our focus is to help you eat well for a lifetime!
We also offer our own brand of vitamins, which go well beyond the minimum daily requirements needed for most individuals and use a natural base with no artificial ingredients. read more »
Natural Supplements
As a complement to your healthy lifestyle, we have created an exclusive line of effective, high-quality vitamin and nutritional supplements.
Our supplements feature full-disclosure labels and are accompanied by "at-a-glance" fact cards to help keep you educated and empowered. read more »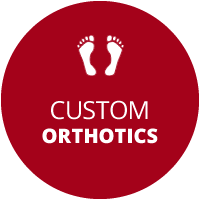 Custom Orthotics
Your feet are the foundation for the rest of your body and improperly supporting them can ultimately affect areas such as the hips, knees, & back. Taking care of your feet & ensuring proper support are important for living a pain-free and active lifestyle! read more »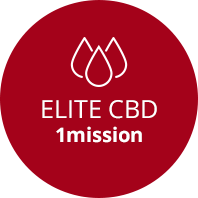 1 Mission CBD
Frustrated and confused by the saturated market of CBD products? We were too. So First State Health & Wellness partnered with a local Delaware company that has world-wide access to production resources. Together, we formulated a premium pharmaceutical-grade, organic CBD that we can confidently recommend to our patients. read more »

First State Health & Wellness