First State Health & Wellness in Wilmington
Delivering quality chiropractic care in Northern Delaware since 1995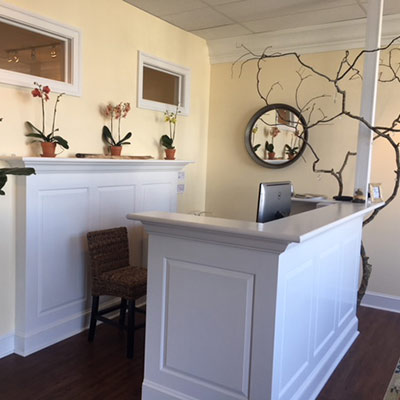 Our approach is simple. We believe that health is amongst our most valuable possessions. And while we generally meet people after they've lost their health, our commitment is two-fold.
Many people seek care in our practice and have one goal: relief. So that's where we start! During this initial stage of intensive care, we have several obligations:
Uncover the underlying cause of the health problem
Suggest a care plan to produce the fastest results possible
Offer ways patients can participate in their recovery
Explain the value of post-symptomatic wellness care
Our desire is to see our practice members abandon the prevailing sickness care model of health (waiting for symptoms and then taking action), in favor of the emerging wellness model.
If needed, patients of our integrative health center will have priority access to medically co-managed care, including:
Comprehensive medical evaluation
Electromyography (EMG) testing to diagnose nerve problems
Evaluation and treatment of post-concussion syndrome
State-of-the-art imaging tests
Regenerative therapies to stimulate cell regeneration
Advanced pain management options
You're the Boss
Regardless of your health goals, please understand that we see ourselves as mere servants. You're the boss! It's your body, your health and your future. Our job is to offer you the finest chiropractic care possible in Wilmington, make appropriate recommendations and work together to achieve your goals.
Contact Us
Staff was so nice and welcoming!

Very friendly office. Extremely accommodating

I was welcomed with friendly staff and they were helpful. My wait time in both the waiting room and the exam room was short. Nice facility, accommodating hours & the best healing Crystal tree in the lounge area.mDr. Briggs was nice and helpful. The doctor even gave me homework (giving tips to do at home to coincide with my treatment). Although this was my first visit to First State Health & Wellness. After 3 days I feel better & I am optimistic Dr. Briggs techniques will work for me by relieving the pain I been in for years.

All of the staff were awesome!

Dr. Brigg's and the office staff were all very friendly and helpful. In addition, they were all very kind and attentive to my son who came to the appointment with me.

From the first phone call through my entire first visit, every single person was incredibly engaging and friendly. It's been a long time since I've experienced first class service like that. The entire team walks through step by step every detail and asks for feedback along the way. I would absolutely recommend!

I was so impressed with my experience. I called mid day in pain from a fall. I was a new patient and the staff and the Doctor were wonderful about fitting me in. Wonderful experience thank you.

Top notch staff, excellent and efficient care received. Have already recommended this particular practice to coworkers and friends

Love the physical space! Staff is lively and fun, accommodating as well.

Everyone was very Friendly and Helpful!!

Friendly helpful front desk, make you feel very welcome

You all were so great and welcoming. :)  Excited about my future appointments!

Dr. Briggs and the staff are amazing! Went in with shoulder pain came out with relief.

So glad I had a chance to make this appointment. For the first time in a long time, I feel as though there might come a time when I won't have to walk around in pain

Very pleasant and professional staff. Dr Briggs was personable and took the time to make me feel at ease because this was my first experience with a chiropractor. He explained the process and treatment plan. My first visit was excellent.

Office staff and clinical staff are excellent! Helpful, thoughtful, knowledgable, experienced and professional! I am know I am in good hands! Thank you for helping with. my pain and providing me with a plan to get better.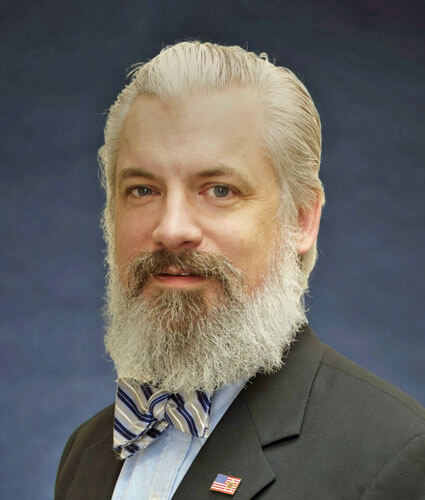 Dr. Douglas Briggs
I will work with you to find out what your individual needs are and together we'll put you on the road to getting healthy, being healthy and staying healthy.

Chiropractor Wilmington DE | (302) 654-4001