Blood Pressure for the Delaware Area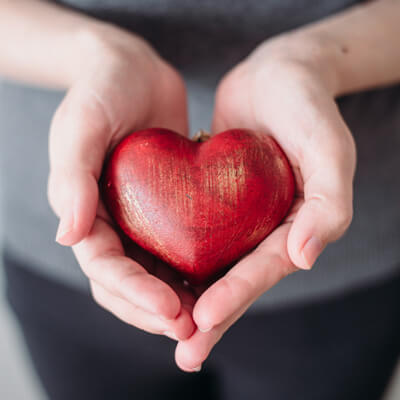 High blood pressure is becoming tragically common. About half of all Americans struggle with high blood pressure, as well as other heart problems. We take this health condition seriously at First State Health & Wellness. Through one-on-one nutrition counseling, we'll empower you to take back control of your blood pressure and step into your best health yet.
Reducing Your Risk of Heart Problems
This condition is more common in men than women. In some cases, it can also have a genetic component. We'll start by identifying your preexisting risk factors so you know what you're up against. From there, we'll walk you through action steps to address these roadblocks. We can help you lower your risk of an unwanted diagnosis so your genes don't have the final say.
What you eat plays a huge role in either causing or preventing blood pressure and heart conditions. Eating too much salt is one of the biggest nutrient pitfalls for Americans. Sarah Bridge can talk you through diet, supplements, and lifestyle changes that can help prevent or reduce cardiovascular problems, so you can stay healthy long term.
Book Today
No matter what your family history says, we believe good health is still an option. Schedule your first visit now so we can start moving in the direction of hope.
REQUEST APPOINTMENT »

Blood Pressure Lewes, Newark, Rehoboth Beach, Wilmington, DE | (302) 454-1200