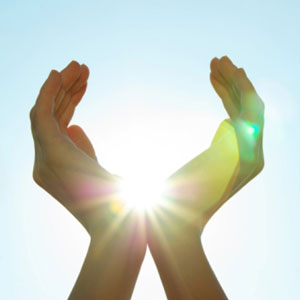 Dear Valued Patients,
After 18 years of caring for my patients at First State Health & Wellness in Rehoboth, I am excited to share that I will be shifting my practice over to our Lewes location, just a few miles away. This beautiful, new space will accommodate our rapid growth, while enabling me to preserve the personalized, high quality service my patients have come to expect and deserve.
I will continue to see patients in our Midway/Rehoboth location until Friday, December 30, 2022. I will begin seeing patients at the Lewes location on Tuesday, January 3, 2023.
First State Health & Wellness-Lewes
Phone: 302-644-5750 12100
Black Swan Drive, Suite 103 | Lewes, DE 19958
Office Hours: Monday, Wednesday, Friday, 8:30 am-5 pm
Tuesday, 9 am-5 pm
Thursday, 9 am-12 pm
To schedule appointments in Lewes, please call 302-644-5750 or you may request appointments via our web site at FirstStateHealth.com/contact-lewes. Rest assured, your records will be accessible to insure uninterrupted care.
I am confident that this move will enable myself, Dr. Tomko, Dr. Farrell and the staff in the Lewes location, along with our colleagues in Midway office, to continue providing the best of chiropractic care to our beach communities.
I look forward to celebrating our growth together as I welcome you to my new space!
Best of Health,
Dr. Jessica Bohl
Chiropractic Physician