Dr. Audrey Farrell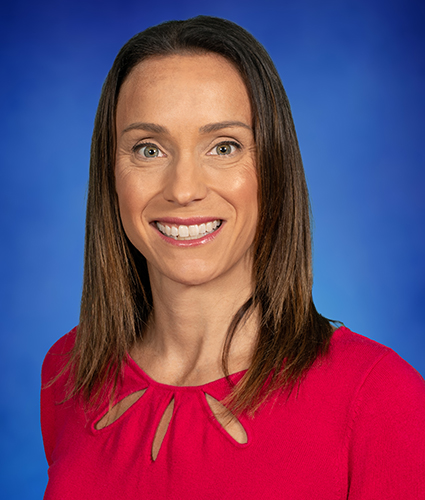 Office Location: Rehoboth Beach and Lewes
I look forward to helping people in our community achieve their wellness goals, no matter how simple or complex."

Dr. Audrey Farrell
All too often, people who hear I am a chiropractor assume the extent of my capabilities is the manipulation of the neck and spine. The truth is that as a chiropractic physician I have a host of treatment modalities at my disposal.
In addition to spinal adjustments, I commonly employ acupuncture, Kinesio taping, Graston, and Active Release Techniques, which help alleviate soft tissue or organic dysfunction. I have extensive training in nutrition, appropriate vitamin requirements and herbal supplementation as well. With all of these available tools, I am able to create a customized treatment regimen to suit the needs of each patient.
From working with one year olds to several Olympic gold medalists, I love treating a wide variety of patients. Everyone wants to maximize function and minimize pain, and I take great pride in helping you reach this goal.
Areas of Interest
Athletes, Pediatrics, Acupuncture for Digestive Issues
Education
Bachelor of Arts, Psychology, Villanova University
Doctorate of Chiropractic and Bachelor of Science, Human Anatomy, National University of the Health Sciences
Certification, Graston Technique
Certification, Kinesio Taping
Acupuncture, Parker University
Board-certified for Chiropractic and Acupuncture, National Board of Chiropractic Examiners
Affiliations
Treated Olympic gymnasts during the Gymnastics World Tour
Awards
Joseph Janse Award for Outstanding Service, National University of the Health Sciences
CONTACT US »


Dr. Audrey Farrell | First State Health & Wellness