Dr. Stacy S. Cohen
Office Location: Newark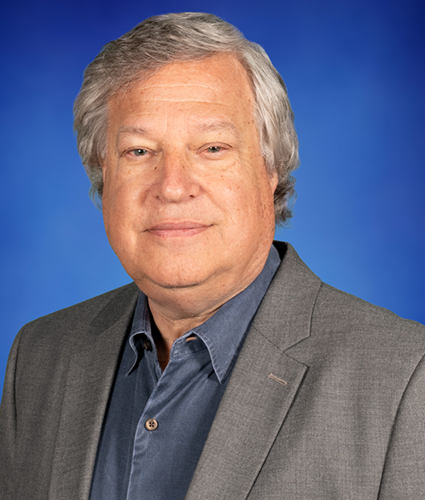 We work to eliminate pain and restore function using a holistic approach to wellness and state-of-the-art technology."
Dr. Stacy Cohen
As founder and president of First State Health & Wellness, I believe it is my personal responsibility to seek out and provide the best cost-effective, natural treatments available for our patients. I, along with my wife, co-founder and fellow chiropractor, Lydia, have continued to grow First State Health & Wellness on the foundation of one principle-health is among our most valuable possessions.
For over 30 years, integrative education has been the cornerstone of our practice. Our team works tirelessly to help the community understand that blending therapies such as chiropractic care, acupuncture, massage and nutrition can ignite the body's natural healing abilities-and in turn, restore vitality and an improved quality of life.
Whether your goals are pain relief or living a lifestyle of wellness, First State Health & Wellness is here to help you meet them!
Services
Education
Bachelor of Science, University of New York at Albany
Doctorate of Chiropractic, New York Chiropractic College
Board-certified, National Board of Chiropractic Examiners
Chiropractic Sports Physician Program, National Chiropractic College
Category 1 Classification (Primary Healthcare Provider), U.S. Department of Health and Human Services
Certified Physician, Workers' Compensation
Affiliations
Member, Former President and Vice-President, Delaware Chiropractic Society
Allied Health Staff, Beebe Hospital, Rehoboth Beach, DE
Member, ACA Council on Nutrition, Diagnostic Imaging and Chiropractic Physiological Therapeutics and Rehabilitation
Vice President, Delaware Chiropractic Services Network
President, Delaware Health Management
Founding Member, Delaware Chapter of the Jefferson Awards
Annual Supporter, Ronald McDonald House of Delaware
Awards
Chiropractor of the Year, Delaware Chiropractic Society
Repeatedly voted the "Best of Delaware" Chiropractic/Acupuncture office, The News Journal's Readers' Choice Award
"Best of Delaware" Chiropractic Center, Delaware Today magazine
Two-time recipient of the Better Business Bureau of Delaware Torch Award for Ethics in Business

Dr. Stacy Cohen | First State Health & Wellness