Meet Dr. Kyle DePollar
Office Location: Rehoboth Beach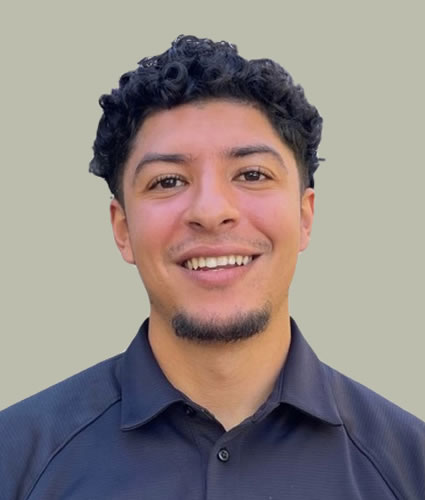 I discovered upper cervical chiropractic after a bad car accident left me with a concussion, headaches, brain fog, neck pain and low back pain. Atlas Orthogonal (AO) is an upper cervical chiropractic technique that utilizes x-ray analysis and a percussion instrument to administer a precise and specific non-manipulative adjustment to the top atlas bone of the neck. If this bone is not in alignment, it can cause symptoms and dysfunction throughout the entire body. This technique was responsible for getting rid of my symptoms and allowing me to feel like myself again. While in school, I had the privilege of furthering my knowledge at the Sweat Institute for Atlas Orthogonal Chiropractic, where the technique was founded.
As a former collegiate basketball player and officer of the Sports Chiropractic Club at Life University, I understand the expectations of athletes to consistently perform to the best of their abilities on a daily basis. Being a chiropractor enables me to assist not only athletes, but anyone living an active lifestyle, in performance, injury prevention, recovery, and rehabilitation while allowing them to do what they love pain-free.
While at Life University, I was a recipient of the prestigious Harvey Lillard scholarship, named after the very first chiropractic patient in 1895, graduated summa cum laude from the Doctorate of Chiropractic program while also simultaneously completing my Masters in Sports Health Science with a concentration in Sports Chiropractic. I was honored to served as a Graduate Assistant Sports Chiropractor, treating athletes and staff in the athletic department at Life University.
I strive to serve my community with excellent chiropractic care.
Areas of Interest
Atlas Orthogonal, Sports Chiropratic, Extremity Adjusting, Soft Tissue Mobilization, Applied Kinesiology, and Neuro-Emotional Technique.
Education
LIfe U – DC, MSHS
Board-Certified, National Board of Chiropractic Examiners

Dr. Kyle DePollar | First State Health & Wellness