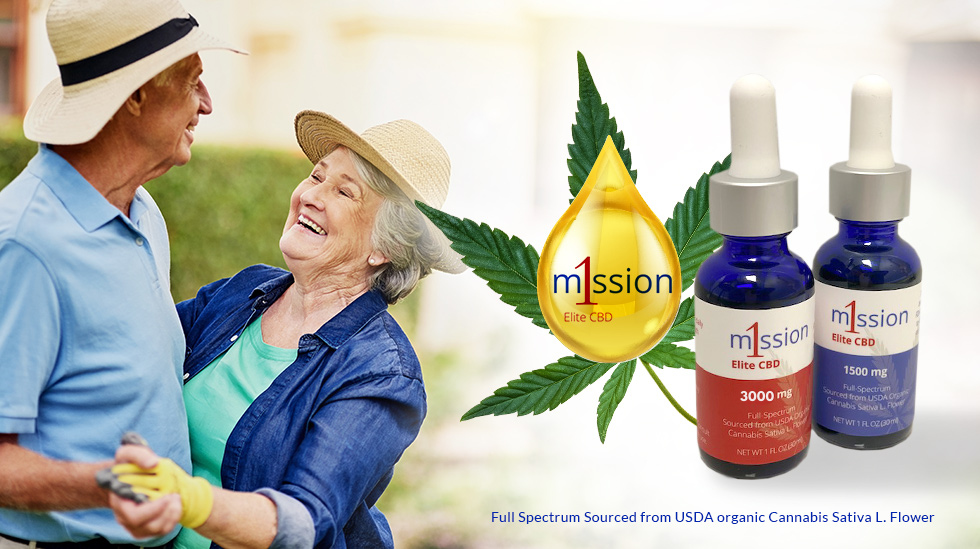 1Mission CBD
Frustrated and confused by the saturated market of CBD products? We were too. So First State Health & Wellness partnered with a local Delaware company that has world-wide access to production resources. Together, we formulated a premium pharmaceutical-grade, organic CBD that we can confidently recommend to our patients. As chiropractors, we understand the value of naturally supporting the body's innate healing capabilities.
We've made it our mission to help propel Elite CBD into the hands of those who need it, our doctors, our patients and our community.
ORDER NOW »

Discover How CBD Benefits:*
Mood and Sleep
Stress Response
Pain Management
Antioxidant Activity
Anti-Inflammatory Response
Workout Recovery
*These statements have not been evaluated by the Food and Drug Administration. These products are not intended to diagnose, treat, cure or prevent any disease.
See Your Certificate of Analysis
Click on the batch number from your bottle to find the corresponding Certificate of Analysis (COA).
---
FREQUENTLY ASKED QUESTIONS
CBD (Cannabidiol) is a non-psychoactive cannabinoid that is part of the phytocannabinoid family. CBD is a major phytocannabinoid, (a cannabinoid that is found in plants) and accounts for up to 40% of the plant extract from the plants that we use.
Your body produces its own cannabinoids, called "endocannabinoids" which it releases to regulate your endocannabinoid system, but sometimes your body gets confused, particularly when it's under stress, and doesn't produce the right amount of endocannabinoids. When the body is not producing enough cannabinoids or is overproducing enzymes that break down your body's endocannabinoids, taking phytocannabinoid-rich hemp oil can help correct the imbalance.
How much 1Mission oil should I take?
Dosage levels will vary with user, and best determined through experimentation. To support your body's unique endocannabinoid system, begin with up to 1 full dropper daily under the tongue. Hold in mouth up to 1 minute then swallow. Increase dosage as needed.
Absolutely! Our cannabis sativa plants are grown entirely free of chemical fertilizers, herbicides, and pesticides. Products are tested at multiple stages from grow, to harvest, to extraction and, finally, upon arrival in the US. All of our products are verified through third party testing and include a Certificate of Authority for each production batch – readily available to you by scanning the QR code on your tincture bottle.
How is your product different from those I see in grocery stores and gas stations?
CBD products sold in these stores are most often made with hemp seed oil, containing only trace amounts of CBD and few, if any, of the other whole-plant ingredients. The 1Mission Full-Spectrum Oil is extracted from the entire plant, including flower, producing higher percentages of CBD and includes the additional benefits derived from the other cannabinoids, terpenes and flavonoids naturally present in the plant.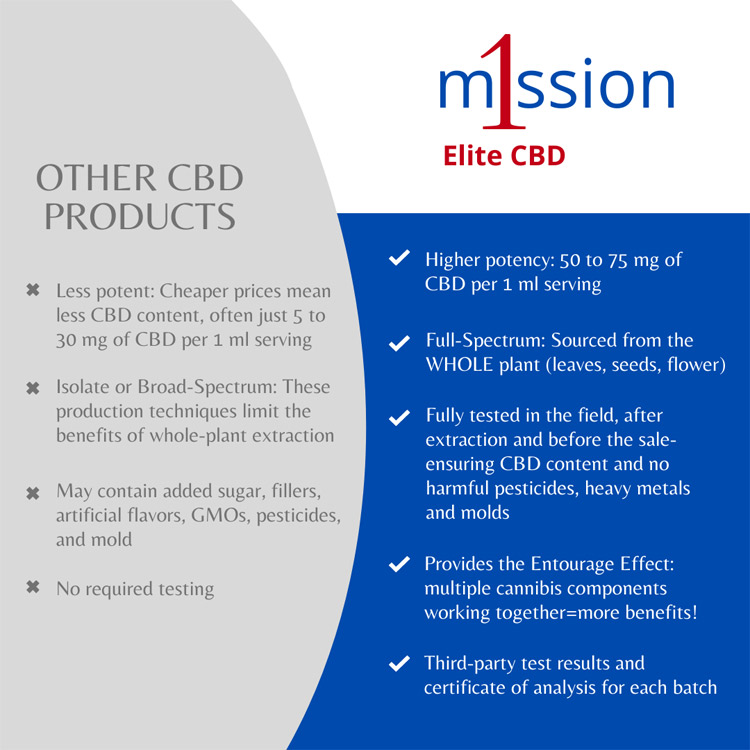 Will the THC in your products show up in a drug test?
Yes, it may. Drug tests vary as to what compounds are being analyzed, so we are unable to make any claims or guarantees regarding use of our products and drug tests. With that said, all of our products fall well below the 2018 Farm Bill requirement for content levels in hemp derived products…<0.3% THC content. With levels less than 0.3% concentration, THC should not show up in a blood test, but a small amount is present in the product so we can't make any guarantees. The Certificate of Analysis we provide shows the content information for your batch.
Keep in mind, many full-spectrum CBD producers do not test to the levels that we do and the THC levels of their products may fluctuate significantly. Our manufacturer works very closely with the US, Colombian and Jamaican governments to ensure that our products meet the highest standard. Our products are 100% legal and are tested three times – in the field at harvest, immediately after extraction (before it becomes a tincture) and here in the US by third-party testing prior to you receiving it. For more information, you may find this article helpful: https://www.healthline.com/health/does-cbd-show-up-on-a-drug-test
I see so much advertising regarding CBD products from Hemp and Marijuana? What is the difference?
Cannabis is a family of plants with two primary classifications – Indica and Sativa. While marijuana can be considered a member of either the Indica or Sativa families, Hemp is a member of the Cannabis Sativa family – and the source of all 1Mission products. Since Hemp and Marijuana both derive from the Cannabis Sativa family, they do share certain similarities, but due to each plant's biological structure, they have several very distinct differences. Cannabis contains a variety of different compounds called Cannabinoids, two of the richest and most dominant are Tetrahydrocannabinol (THC) and Cannabidiol (CBD). Both Cannabinoids have shown to provide profound benefits to the human body. THC induces psychoactive effects (gets the user "high"), while CBD does not contain any psychoactive properties. The plant naturally produces Cannabinoids in varying levels and those with a THC content of less than 0.3% are considered non-psychoactive.
What's the difference between CBD and THC?
CBD and THC are chemical compounds known as "cannabinoids" that are naturally occurring in the Cannabis sativa L plant. THC is the compound that is primarily responsible for producing psychotropic effects. CBD is a non-psychoactive compound.
"Full Spectrum" means that the full cannabis plant is used to create extract. This includes all the major phytocannabinoids and terpenes that are naturally present in the plant, including trace amounts of THC (<0.3%) which is within the legal limit.
Yes. CBD is a phytocannabinoid (plant-derived cannabinoid) that naturally occurs in the plant Cannabis sativa L, also known as "hemp." Industrial hemp is legal and is found in a wide variety of household products. You can read more about regulations on the Industrial Hemp farming industry at the
USDA website.
No. While THC has been shown to be addictive, CBD has not. In fact, studies of CBD have shown that it is quite safe and has very few side effects.
Do your CBD products contain any THC?
Yes. The CBD used in our products contains less than 0.3% THC on a dry weight basis, which is the legal amount allowed by the USDA, Section 7606 of the Agricultural Act of 2014 also known as the "Farm Bill".
Are your products laboratory tested?
Yes. Our distributor tests all raw materials and finished products through independent third-party laboratories.
A tincture is a liquid oil extract that is taken sublingually (under the tongue).
What is the shelf life of the products?
If stored properly, tinctures and capsules are best consumed within 12 months of purchase.
All of our products should be stored in their original containers in a cool, dark place, away from sunlight. Do not use the product if the safety seal is broken or missing. Keep out of the reach of children.
---
FROM SOIL TO OIL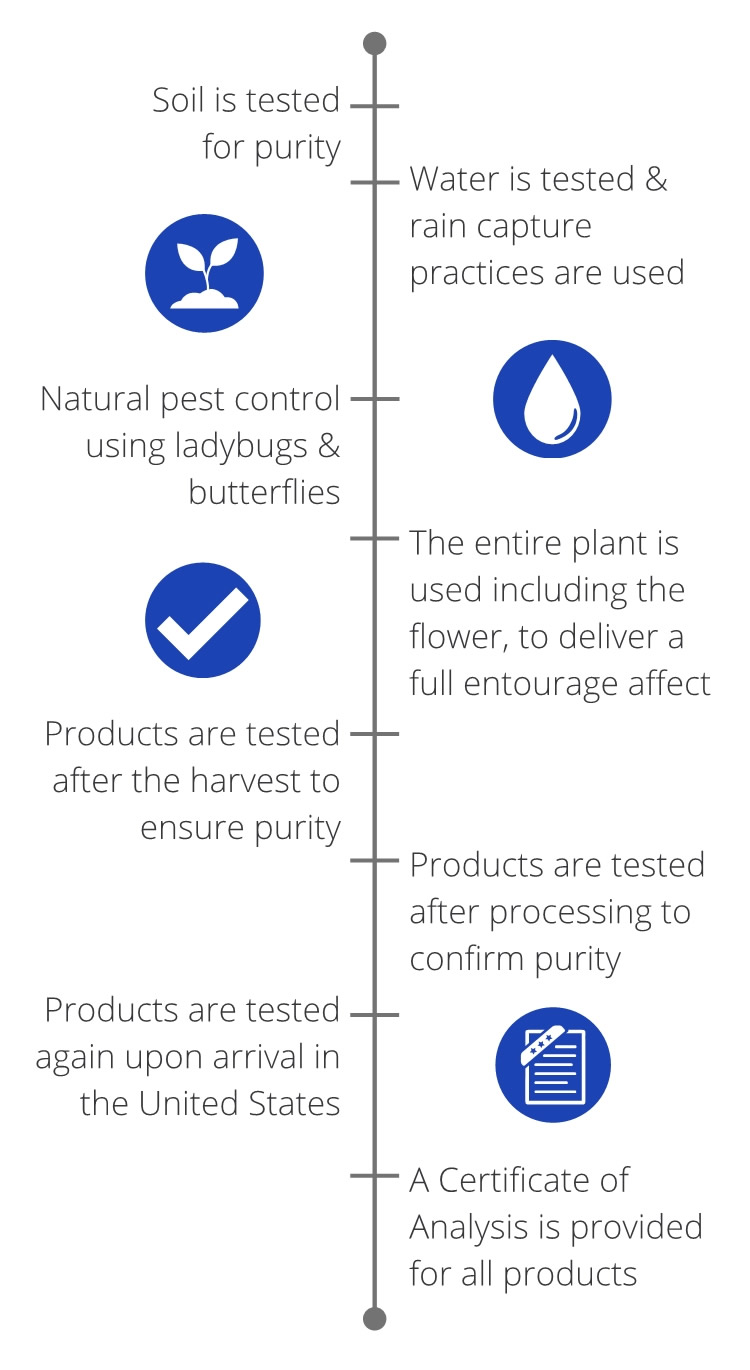 JOIN OUR MISSION
1Mission Elite CBD is available exclusively at First State Health & Wellness locations. Our chiropractors are happy to answer any questions and will guide you in selecting an oil to help achieve your personal wellness goals. To order, call 302.454.1010 or visit a First State office near you.
Are you interested in joining our mission as a retailer? Please email info@firststatehealth.com or call 302.454.1010 to start a conversation about how we can work together.

1Mission CBD Newark, Wilmington DE | (302) 454-1200