Meet Teal C. Harvey, M.Ac., L.Ac., Dipl.Ac.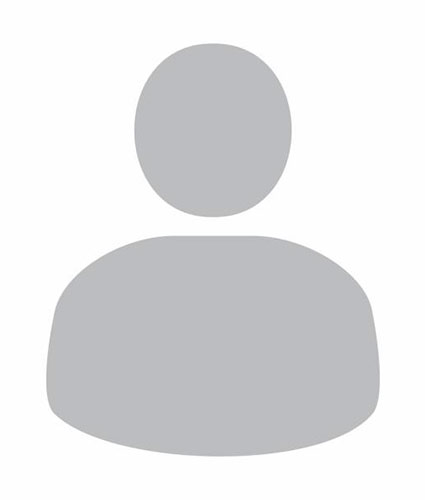 Ms. Harvey has been a licensed acupuncturist since 2003 and an addictions counselor since the 1990s. She initially went into acupuncture because it complimented her addictions work so well and provided a wonderful partnership with Western Medicine. She is focused on providing a safe and nurturing atmosphere for patients knowing that each patient comes to her with their own story and healing abilities.
Together, she and her patients work to develop a treatment plan towards better health. Those patients include animals as Ms. Harvey is licensed as an animal acupuncturist.
Treating Patients For Many Conditions
As an acupuncturist, Ms. Harvey has successfully treated her patients for many different conditions including but not limited to pain, insomnia, women's issue including fertility and hormone issues, migraine and sinus problems. She also works quite a bit with young adults and children for ADD/ADHD issues.
Ms. Harvey is also a certified National Acupuncture Detoxification Association (NADA) trainer and serves on the NADA board. NADA is a non-profit organization that trains people in the NADA protocol, which is an ear acupressure and acupuncture intervention for treating mental health and other conditions including trauma, substance misuse, dependence, and related behaviors. She also volunteers at the Helping Up Mission in Baltimore City, providing the NADA protocol to the men residing at the mission.
EXPLORE ACUPUNCTURE »

Education & Training
Ms. Harvey began her career at the Carroll County hospital, where she worked for 18 years providing pain management care with other hospital staff including the physicians. She established her private practice in Laurel, MD where she was for 14 years before moving to a bigger office in Ellicott City, MD in 2019. Ms. Harvey also taught for several years at the Tai-Sophia Acupuncture School. Ms. Harvey has a Bachelor's of Science degree in Health
Education from Temple University (magnum cum laude) and a Masters in Acupuncture and Philosophy from Tai-Sophia (MUIH: Maryland University Integrative Medicine.) She is a licensed acupuncturist in Maryland and Delaware and is a National acupuncturist having passed the NCCAOM boards. She is also licensed as an Addictions Therapist. In her spare time, Ms. Harvey loves to travel, read, spend time with her family, including her pets, and cook!
Feel Better at First State Health & Wellness
Contact us today to book your appointment today with Teal C. Harvey! We look forward to helping you achieve a healthier version of you.

Teal C. Harvey | (302) 454-1200