Dr. John Mahoney, DC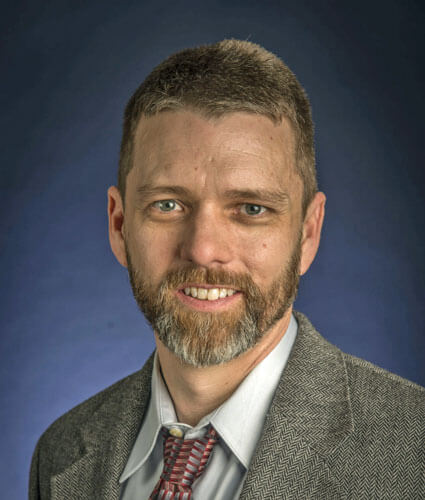 Office Location: Middletown
There are so many alternatives to healing. I'm here to help you understand your overall health and how you can heal, naturally. I look forward to meeting you!

Dr. John Mahoney
I was drawn to chiropractic care because I wanted to help prevent health issues, rather than react to existing problems.
My main focus is to understand how day-to-day stresses have begun to affect your spine, your nervous system and your health. Nerves connect the brain to the body through the spinal-core. The spine is a common place for stress to affect the muscles and joints, eventually leading to back and neck problems. Stress may also settle deeper within the nerves themselves, causing further problems. I strive to release tension from the spinal nerves, enabling the entire spine and nervous system to function better-and you to feel better.
I enjoy spending time with my wife and two daughters, traveling and meeting new people-especially new patients! When you visit First State Health & Wellness, you'll become part of an extended family that truly believes laughter is the best medicine!
Areas of Interest
Nutrition, personal injury, sports injuries, pediatric – geriatric care
Education
Bachelor of Arts, Sociology, State University of New York at Cortland
Doctorate of Chiropractic, Life University of Chiropractic
Board-Certified, National Board of Chiropractic Examiners
Affiliations
Appointed to the Delaware Chiropractic State Board
Member, Delaware Chiropractic Society
Member, American Chiropractic Association
Allied Health Staff, Beebe Hospital, Rehoboth Beach, DE
Certified Physician, Workers Compensation
Member, Delaware Chiropractic Services Network

Dr. John Mahoney | First State Health & Wellness