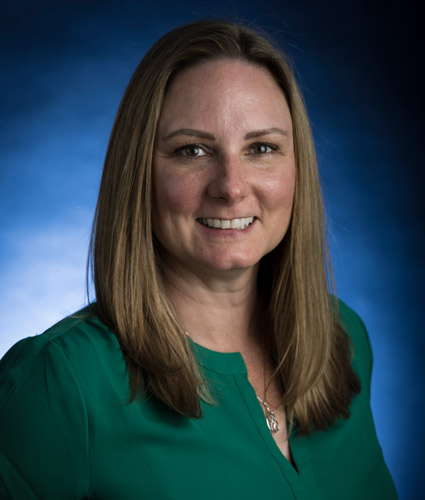 Dr. Jessica Bohl
Office Location: Lewes
I love that chiropractic encompasses a natural approach to health and healing, and that I can use my hands to help people."
Dr. Jessica Bohl
After suffering an injury in high school, a chiropractor instantly helped me recover. That experience guided me to passionately pursue chiropractic as my profession. That decision has led to a lifestyle focused on holistic health. It is such a gift to look forward to coming work each and every day.
Chiropractic not only allows me to get to the source of your symptoms but also gives me the tools to help prevent problems from recurring. In addition to patient care, I enjoy spending time with my family and staying active.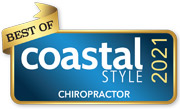 I look forward to helping you realize your health goals by providing pain relief and enabling you to make lifestyle changes to maintain your wellness. Let's get started!
Areas of Interest
Women's Health, Prenatal Care, Auto Injuries, Workers' Comp, Nutrition
Education
Bachelor of Science, Palmer College of Chiropractic
Doctor of Chiropractic, Magna Cum Laude, Palmer College of Chiropractic
Board-Certified, National Board of Chiropractic Examiners
Affiliations
Member, Delaware Chiropractic Society
Member, International Chiropractic Pediatrics Association
Serving on the Delaware State Board of Chiropractic
Delaware Delegate, National Board of Chiropractic Examiners
Allied Health Staff, Beebe Hospital, Rehoboth Beach, DE
Certified Physician, Workers' Compensation

Dr. Jessica Bohl | First State Health & Wellness