Dr. Erik Camac, DC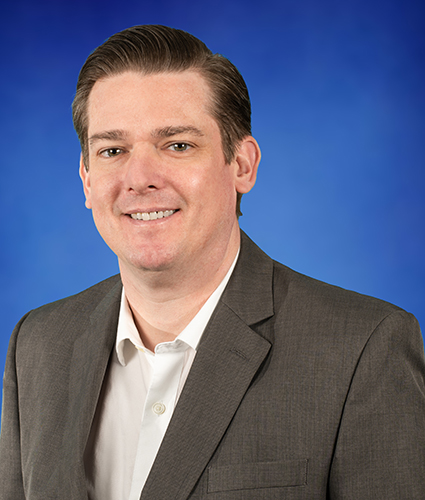 Office Location: Rehoboth
The miracle of the human body is that it has the ability to heal itself. As a chiropractor my goal is to let my hands guide, facilitate, and expedite that process.
Dr. Erik Camac
Since choosing to study Biological Sciences in college, I knew that I wanted to be in healthcare.
After receiving my first adjustment from a friend who was graduating from chiropractic college, I was hooked! I knew then that I wanted to be a chiropractor.
As an athlete growing up playing soccer, track and surfing, I learned how to maintain my performance through natural healthy practices. I now enjoy sharing these tools with my patients to help them excel and feel their best.
I am happy to be back in my home state of Delaware and look forward to caring for our community.
Areas of Interest
Geriatric care
Education
Bachelor of Arts, University of Delaware
Doctorate of Chiropractic, Palmer College of Chiropractic, Florida
Board Certified, National Board of Chiropractic Examiners
Affiliations
Member, American Chiropractic Association
Certified Physician, Worker's Compensation

Dr. Erik Camac | First State Health & Wellness