All First State Health & Wellness locations are accepting donations to benefit the Ronald McDonald House of Delaware at our 30th Annual Open House on
Saturday, November 6 | 9 am – Noon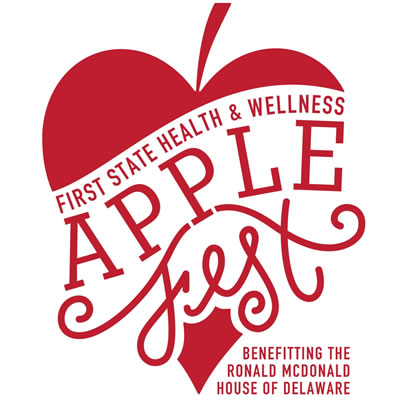 Stop in. Donate. Enjoy!
Complimentary adjustments (for existing patients)
Complimentary new patient exam & consult with a doctor
Refreshments, demonstrations & raffles!
The Ronald McDonald House of Delaware WISH LIST:
$5, $10 and $20 gift cards. Cards to gas stations, Amazon, Target and Walmart or Visa are always great options.
Hand sanitizer-standard size
sanitizing wipes-standard size
bottles of Gatorade-individual size
bottled water
gum
tic tacs
granola bars
individual sizes of trail mix
bar soap
deodorant
toothpaste-full size
toothbrushes
shampoo-full size
conditioner-full sie
crossword books/other puzzles
notebook or journal
Campbells single serve microwaveable chili bowls
Campbells single serve microwaveable soups (chicken, vegetable)
Chef Boyardee single-serve microwaveable bowls
Starkist Tuna Creations single-serve pouches
Juice boxes (Capri Sun)
Bumble Bee Snack on the Run Chicken salad kit
Bumble Bee Snack on the Run Tuna salad kit
Nissin Original instant cup ramen noodles (chicken and shrimp)
Pop tarts (cinnamon)
Quaker Instant oatmeal 1.69 ounce cups
Annies Macaroni and cheese microwave cups
Herr's Variety pack single serve chips/pretzels
Nabisco single serve variety pack, oreo mini, chips ahoy
We cannot accept the following items:
Stuffed animals
Used items
Medical supplies/equipment
Ship Direct to the RMH:
Additional items are listed on an Amazon Wish List and can be shipped directly to the House. Visit Amazon Smile for your donations. Simply bring your receipt to a First State Health & Wellness office during the open house to receive your complimentary adjustment or new patient exam.